Changing Your Email Address
Maybe you changed to a new email provider and you need to update your information. Whatever the reason, you can change the email address associated with your XAPiT account. Here's how.
Navigate to your Personal Page.
Click Settings, located next to your profile image and then click General.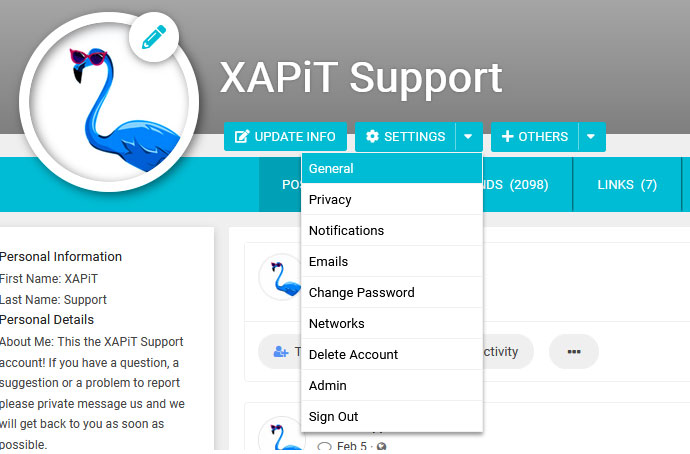 Enter a new email address in the given field and click save changes.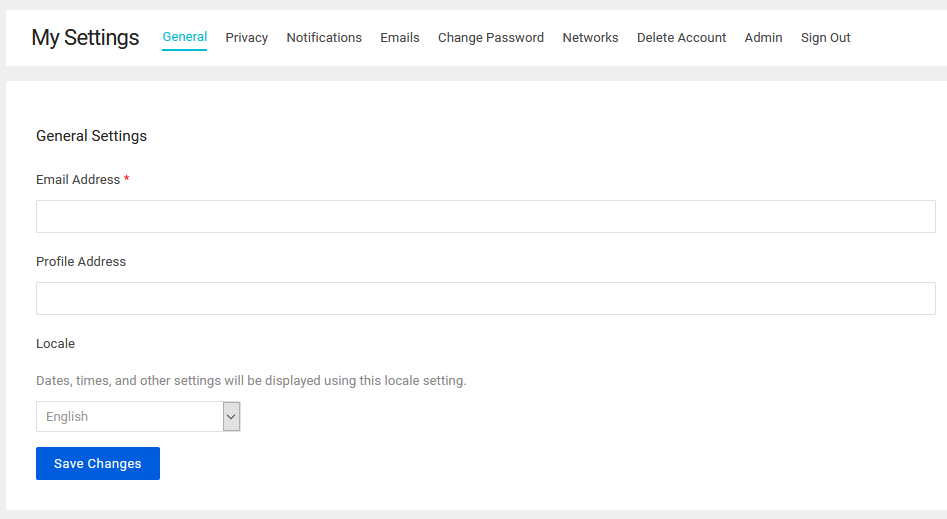 If you're attempting to do this from the app you'll need to click to open the menu whether you're in the Android or iOS app and scroll down and select Settings then to go to General and type in and save a new email address in the field provided.
If you have any trouble with the above listed steps, feel free to contact XAPiT Support by private message or email at support@xapit.com and we will be happy to assist.