Disabling or Limiting XAPiT Notifications
Disabling notifications – or customizing which notifications you receive and which you don't - is quick and easy. Here's what you need to know!
In your internet browser of choice, navigate to XAPiT.com and log into your account.
Once signed in, navigate to your Personal Page.
Click Settings to expand the list of options and click on the Notifications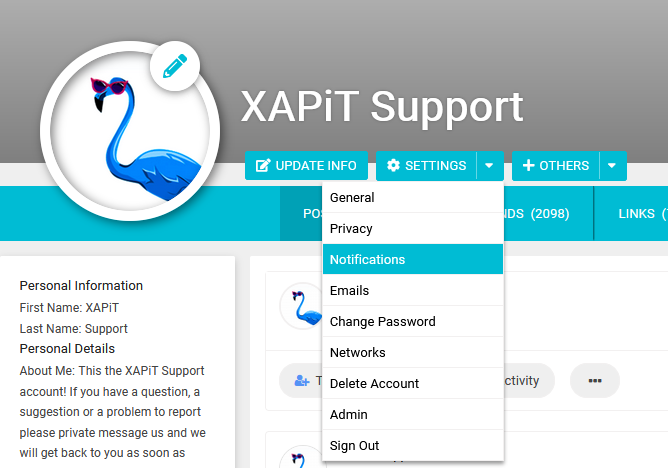 Scroll through the list of settings and "uncheck" the boxes of any options that you wish to turn off notifications. Basically... if the box has a check mark, you WILL receive notifications for that option. If there is NO check mark in a box, you will NOT receive notifications for those options.
Click to Save Changes listed at the bottom of the page once you are finished going through this list of options.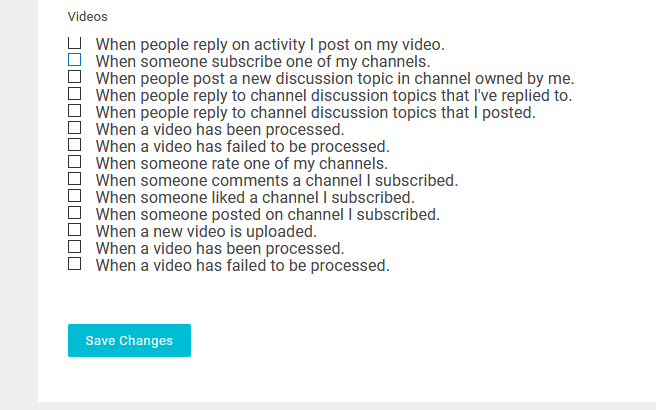 Note that XAPiT's notifications controls can be very specific and that going through every option may be somewhat time consuming.
If you have any questions or concerns about any of the notification, feel free to private message the XAPiT Support account, or email us directly at support@xapit.com
100% users marked this FAQ as helpful.
|
Was this answer helpful?
1 vote